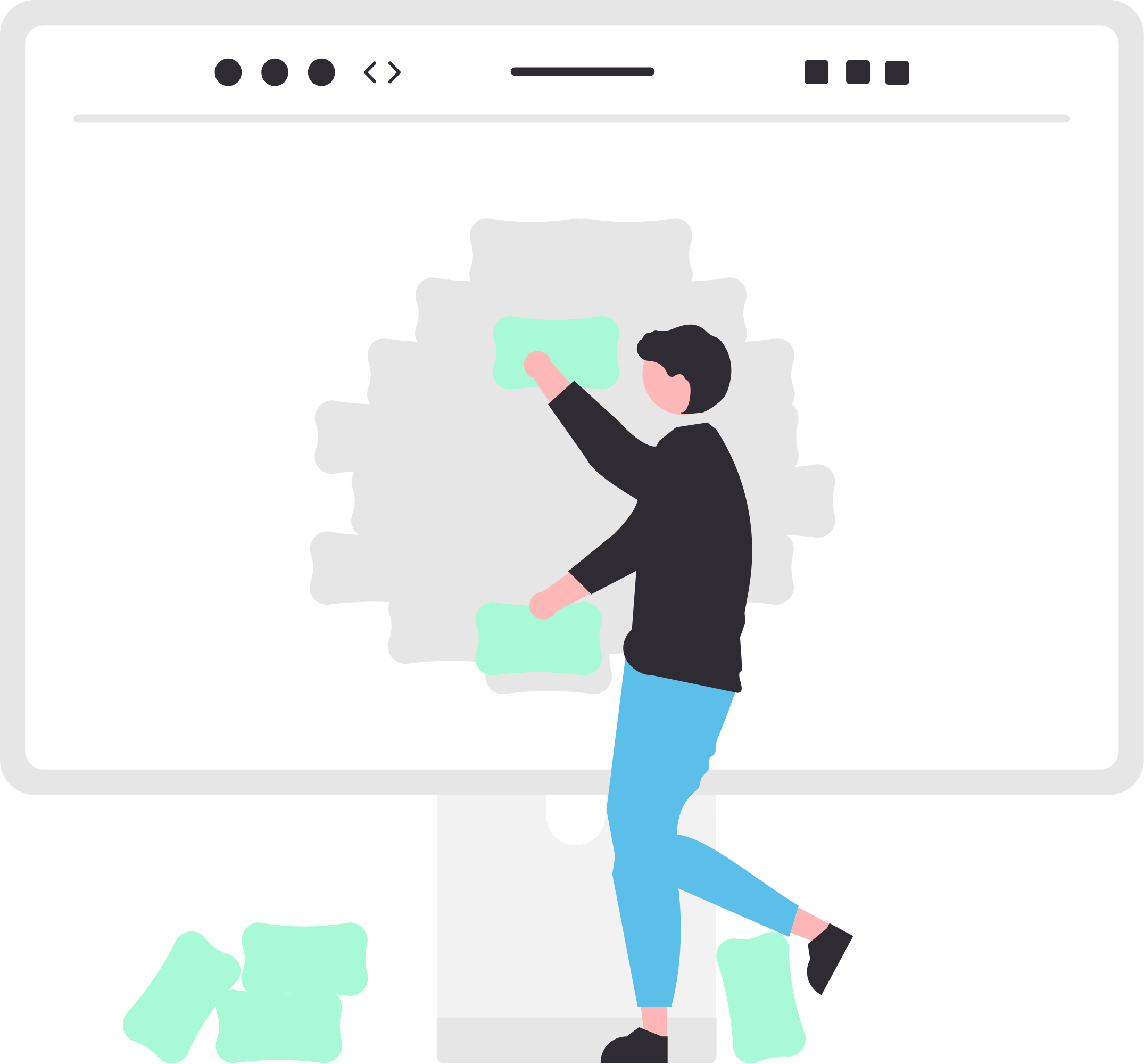 We are changing our look
The last few years have brought about so many changes and like so many businesses, we have had to change and adapt the way we work. So our web site needs to change too. By the end of September we will release our new shiny version.
About us
Irax have two main strands of business, one is our Xero accounts service where we help our clients with their book keeping and support them in the use of Xero, the other is doing things with information technology, that's things like Amazon Web services (AWS), Programming, Virtual Private networks, web payments and so much more stuff that happens on the web.
Contact us
Get in touch